-9%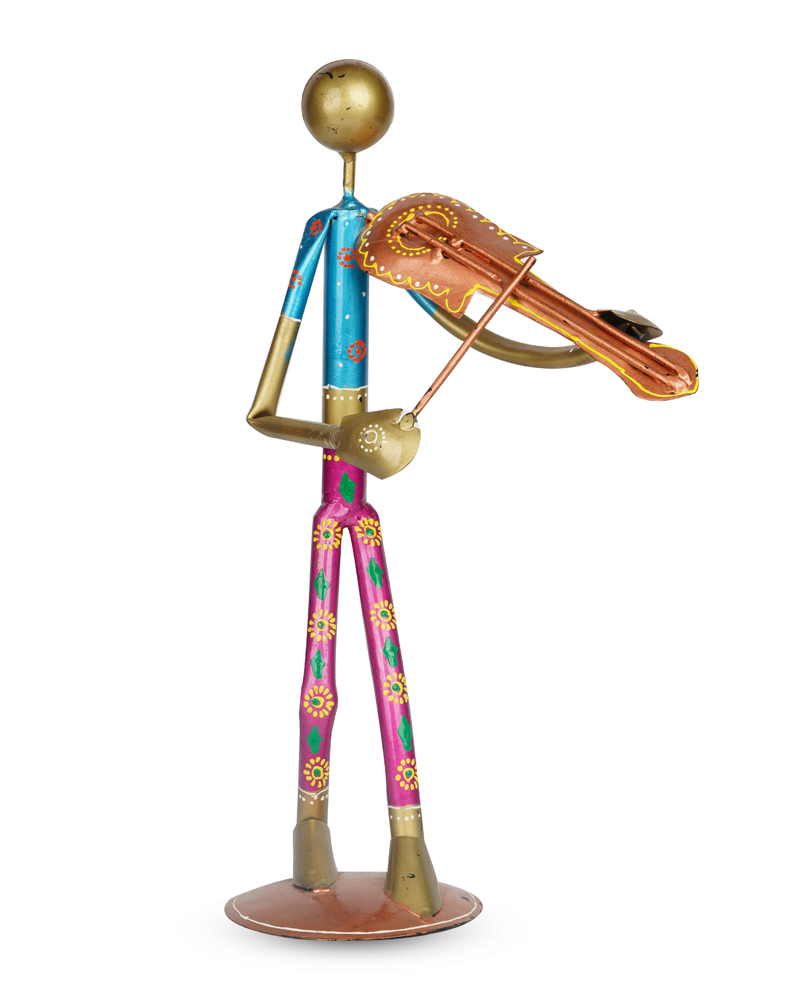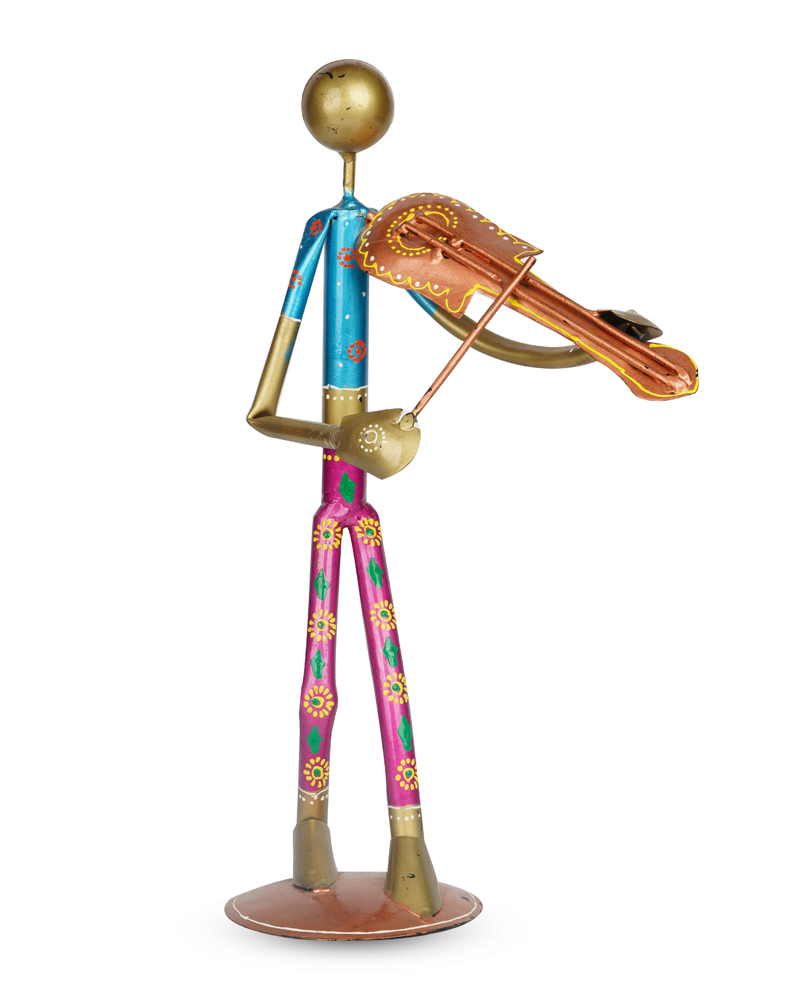 Set 3 Handicraft Metal Young Men Musicians
$79.00
This set of 3 handcrafted metal young men musicians is a beautiful and unique piece of art.
Delivery Return

We ship to all 50 states, Washington DC.
All orders are shipped with a UPS tracking number.
Always free shipping for orders over US $200.
During sale periods and promotions the delivery time may be longer than normal.

Fana will accept exchanges and returns of unworn and unwashed garments within 30 days of the date of purchase (14 days during the sales period), on presentation of the original till receipt at any store where the corresponding collection is available within the country of purchase.

Your return will usually be processed within a week to a week and a half. We'll send you a Return Notification email to notify you once the return has been completed.
Please allow 1-3 business days for refunds to be received to the original form of payment once the return has been processed.

Give us a shout if you have any other questions and/or concerns.
Email: contact@mydomain.com
Phone: +1 (23) 456 789

Size Guide

Size Guide

| | | | |
| --- | --- | --- | --- |
| SIZE | CHEST | WAIST | HIPS |
| XS | 34 | 28 | 34 |
| S | 36 | 30 | 36 |
| M | 38 | 32 | 38 |
| L | 40 | 34 | 40 |
| XL | 42 | 36 | 42 |
| 2XL | 44 | 38 | 44 |

Ask a Question

Ask a Question

Set 3 Handicraft Metal Young Men Musicians

$

79.00
Product Description
In the realm of artistic expression, few mediums are as enchanting as the Handicraft Metal Young Men Musicians. Crafted with meticulous attention to detail, this exquisite masterpiece seamlessly melds artistry with melody, making it a must-have for connoisseurs of both music and craftsmanship.
This beautifully crafted set of 3 young men musicians is a must-have for any music lover. The musicians are made of high-quality metal and are hand-painted in vibrant colors. They are each playing a different instrument: a violin, a trumpet, and a cello. The musicians are posed in a lively and dynamic way, and they are sure to bring joy to any home.
This set would make a perfect gift for a music student, a musician, or anyone who loves music. It would also be a great addition to any home decor collection. The musicians are small enough to be displayed on a shelf or table, but they are also large enough to be appreciated from a distance.
Features:
Handcrafted metal construction
Handicraft metal young men musicians
Vibrant hand-painted colors
Lively and dynamic pose
Perfect for music lovers of all ages
Benefits:
Brings joy to any home
Makes a great gift for music lovers
Adds a touch of elegance to any decor
Durable and long-lasting
You have no recently viewed item.