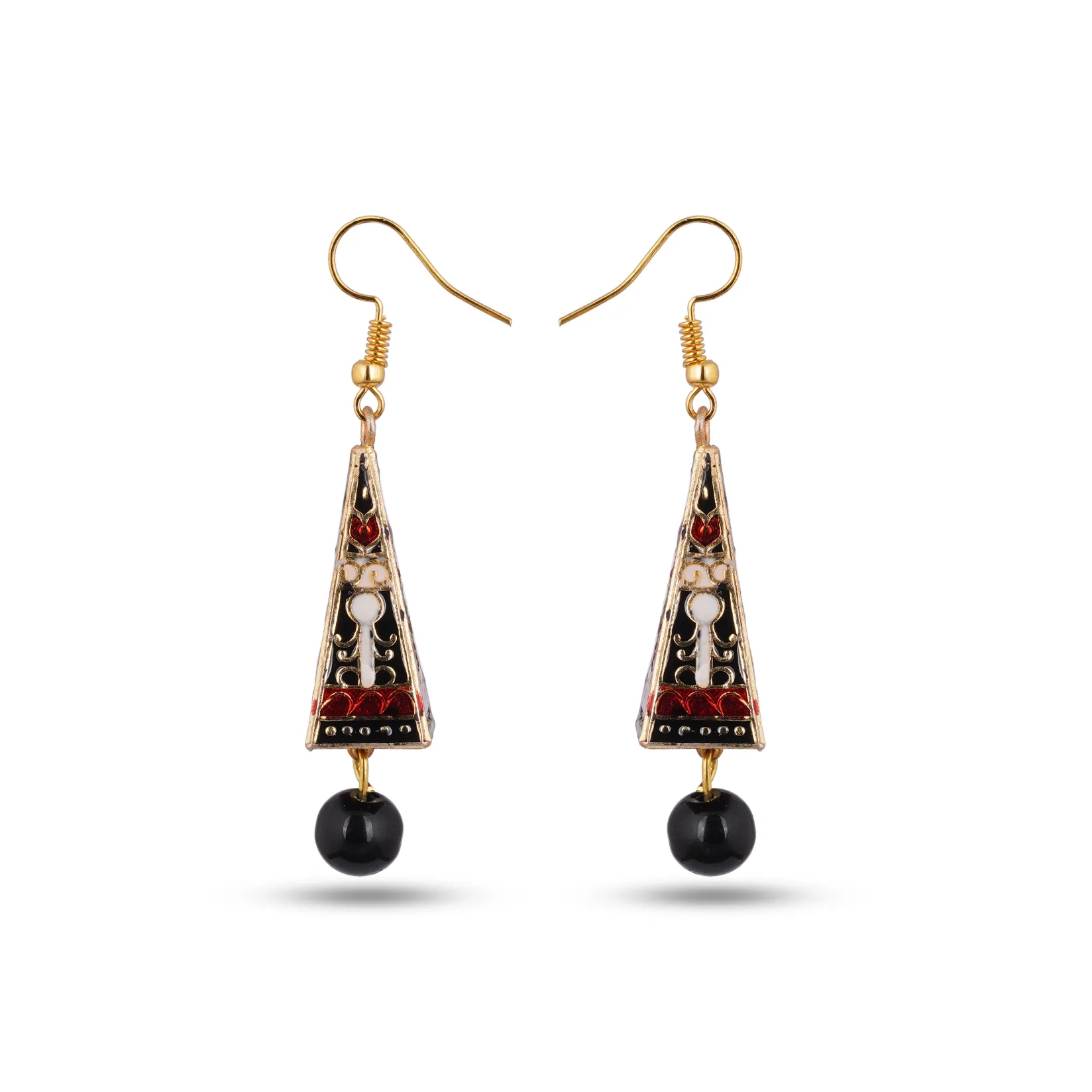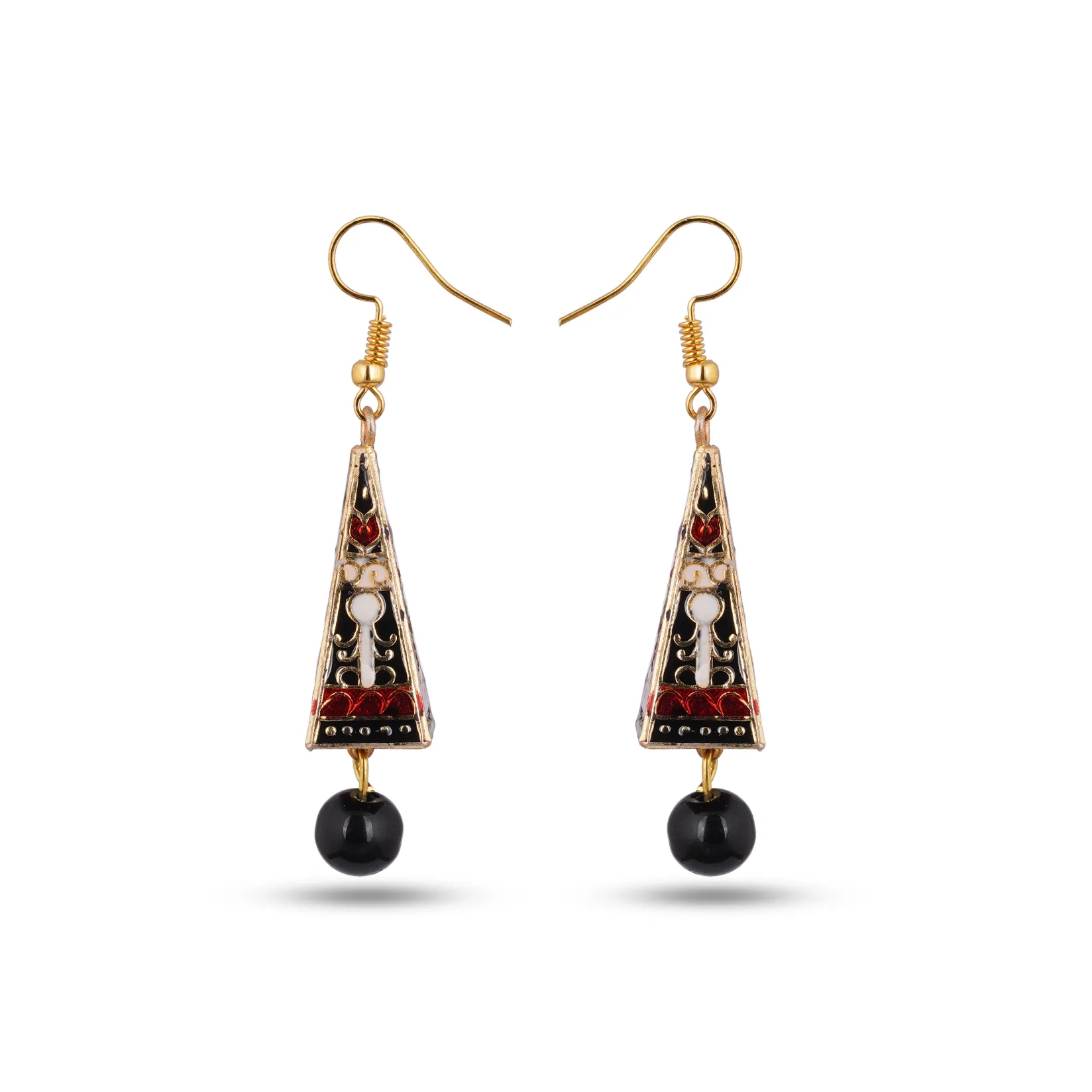 Handmade Mina Earrings in Black Color
$9.99
Embrace elegance with our Artisan Black Mina Earrings, handcrafted with care.
Ask a Question

Ask a Question

Handmade Mina Earrings in Black Color

$

9.99
Introducing our exquisite Handmade Mina Earrings in a captivating black hue – a true testament to elegance and sophistication
These meticulously crafted earrings are a fusion of artistic brilliance and meticulous attention to detail, making them a timeless addition to your jewelry collection..
Discover the allure of our Artisan Black Mina Earrings, a captivating masterpiece of handcrafted artistry. Each earring is meticulously created, showcasing the skillful craftsmanship of our artisans. The striking black color symbolizes sophistication and versatility, allowing these earrings to complement any outfit.
The small and versatile design makes these earrings an ideal choice for everyday wear and special occasions. The intricate Mina work adds depth and charm, reflecting the rich heritage of traditional Indian jewelry making.
The small size makes them easy to style with both casual and formal attire, ensuring a touch of elegance wherever you go.
Let our Artisan Black Mina Earrings grace your ears and become a symbol of timeless beauty and refined taste.
Artisan Black Mina Earring
Handcrafted with Meticulous Care
Striking Black Color for Sophistication and Versatility
Small and Versatile Design for Everyday Wear and Special Occasions
Intricate Mina Work Reflecting Traditional Indian Artistry
Comfortable to Wear All Day
Adds a Touch of Elegance to Any Outfit
You have no recently viewed item.