-20%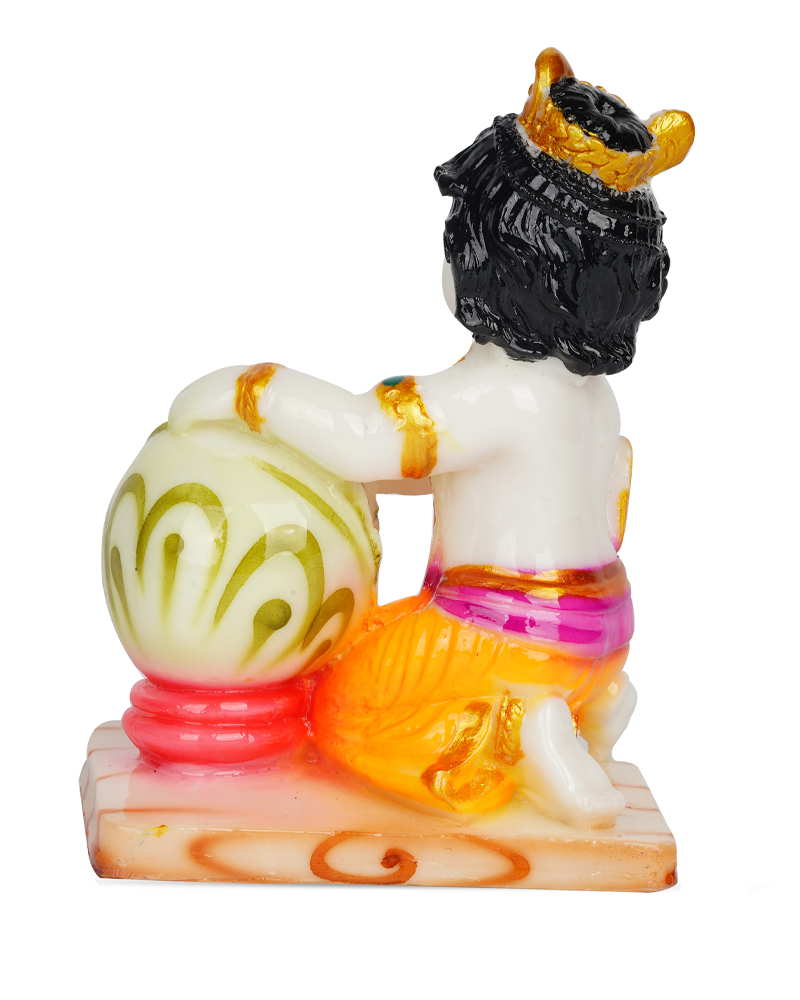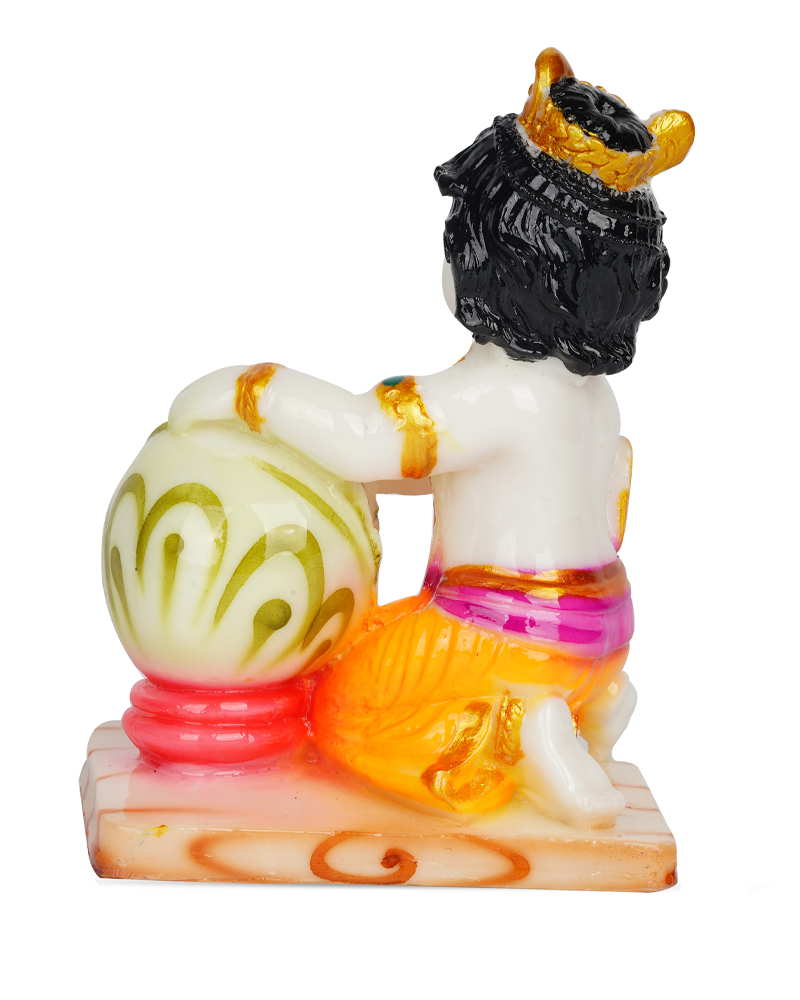 Handicraft Bal Gopala Idol For Home Décor
A handicraft Bal Krishna idol is a figurine of the Hindu god Krishna, typically depicting him as a child
Delivery Return

We ship to all 50 states, Washington DC.
All orders are shipped with a UPS tracking number.
Always free shipping for orders over US $200.
During sale periods and promotions the delivery time may be longer than normal.

Fana will accept exchanges and returns of unworn and unwashed garments within 30 days of the date of purchase (14 days during the sales period), on presentation of the original till receipt at any store where the corresponding collection is available within the country of purchase.

Your return will usually be processed within a week to a week and a half. We'll send you a Return Notification email to notify you once the return has been completed.
Please allow 1-3 business days for refunds to be received to the original form of payment once the return has been processed.

Give us a shout if you have any other questions and/or concerns.
Email: contact@mydomain.com
Phone: +1 (23) 456 789

Size Guide

Size Guide

| | | | |
| --- | --- | --- | --- |
| SIZE | CHEST | WAIST | HIPS |
| XS | 34 | 28 | 34 |
| S | 36 | 30 | 36 |
| M | 38 | 32 | 38 |
| L | 40 | 34 | 40 |
| XL | 42 | 36 | 42 |
| 2XL | 44 | 38 | 44 |

Ask a Question

Ask a Question

Handicraft Bal Gopala Idol For Home Décor
A handcrafted Bal Gopala idol is a beautiful and unique piece of art that can be a cherished addition to any home. The idol is typically made of wood or clay and is hand-painted in vibrant colors. It depicts the young Krishna, a popular Hindu deity, in a playful and mischievous pose.
This magnificent Bal Gopala statue is an outstanding example of the creativity and ability of expert craftspeople. This hand-made idol, commonly known as "Bal Gopala" or "Krishna as a child," was created with great care and attention to detail. It perfectly reflects the essence of Lord Gopala as a playful and mischievous youngster.
This idol, which is made of top-notch materials, is a representation of devotion and spirituality. Bal Gopala has been depicted in a lifelike manner as a consequence of the expert artisans' careful attention to the small details. You are drawn into the heavenly aura of this famous deity by the soft grin on his endearing face, which exudes warmth and love.
Keyphrase:
Handicraft Bal Gopala Idol
Bal Gopala Figurine
Lord Gopala Childhood Idol
Handcrafted Krishna Sculpture
Artisanal Gopala Statue
Divine Gopala Home Decor
Spiritual Gopala Collectible
Gopala Idol for Worship
Exquisite Gopala Artwork
Bal Gopal Handicraft
You have no recently viewed item.