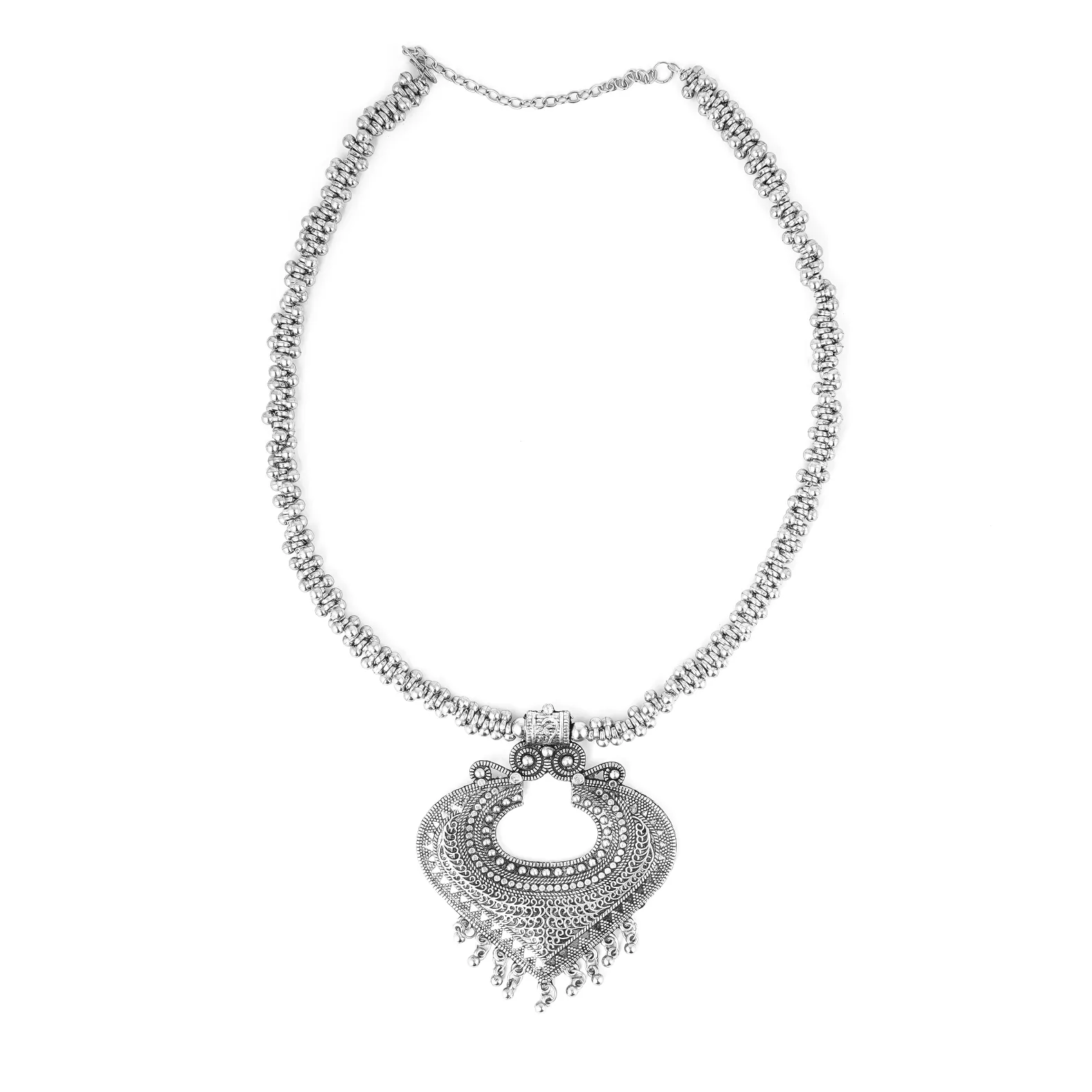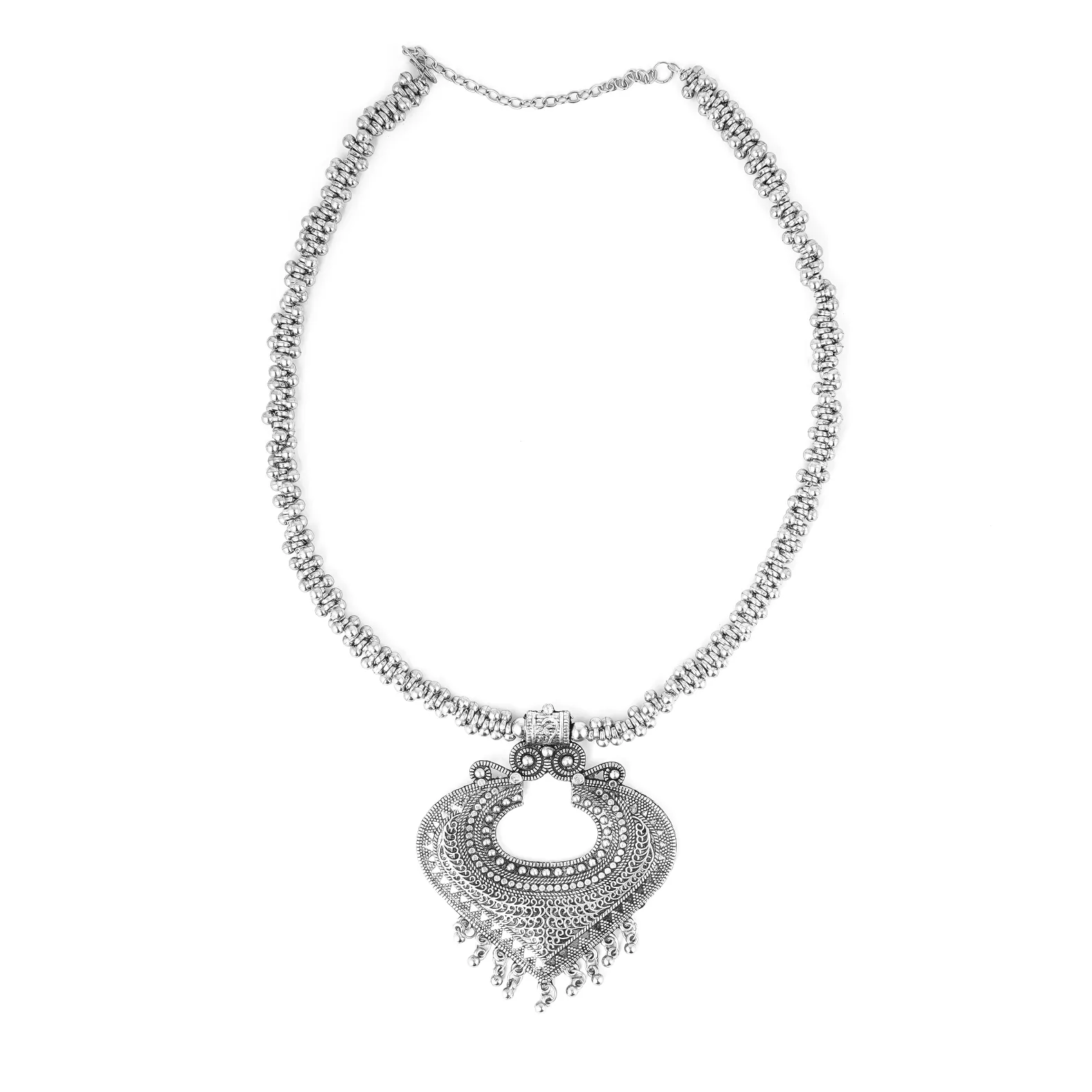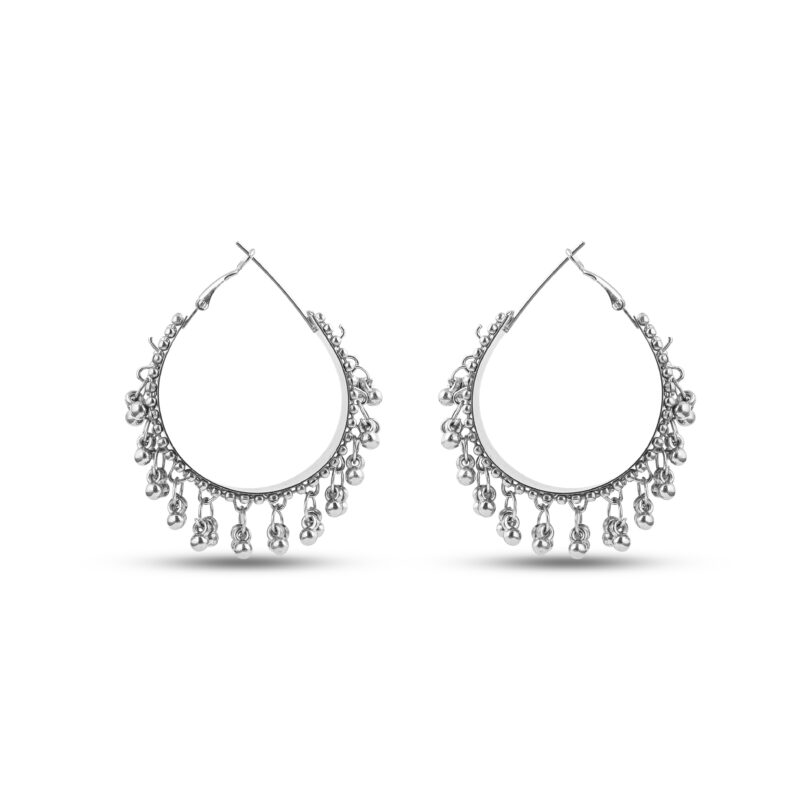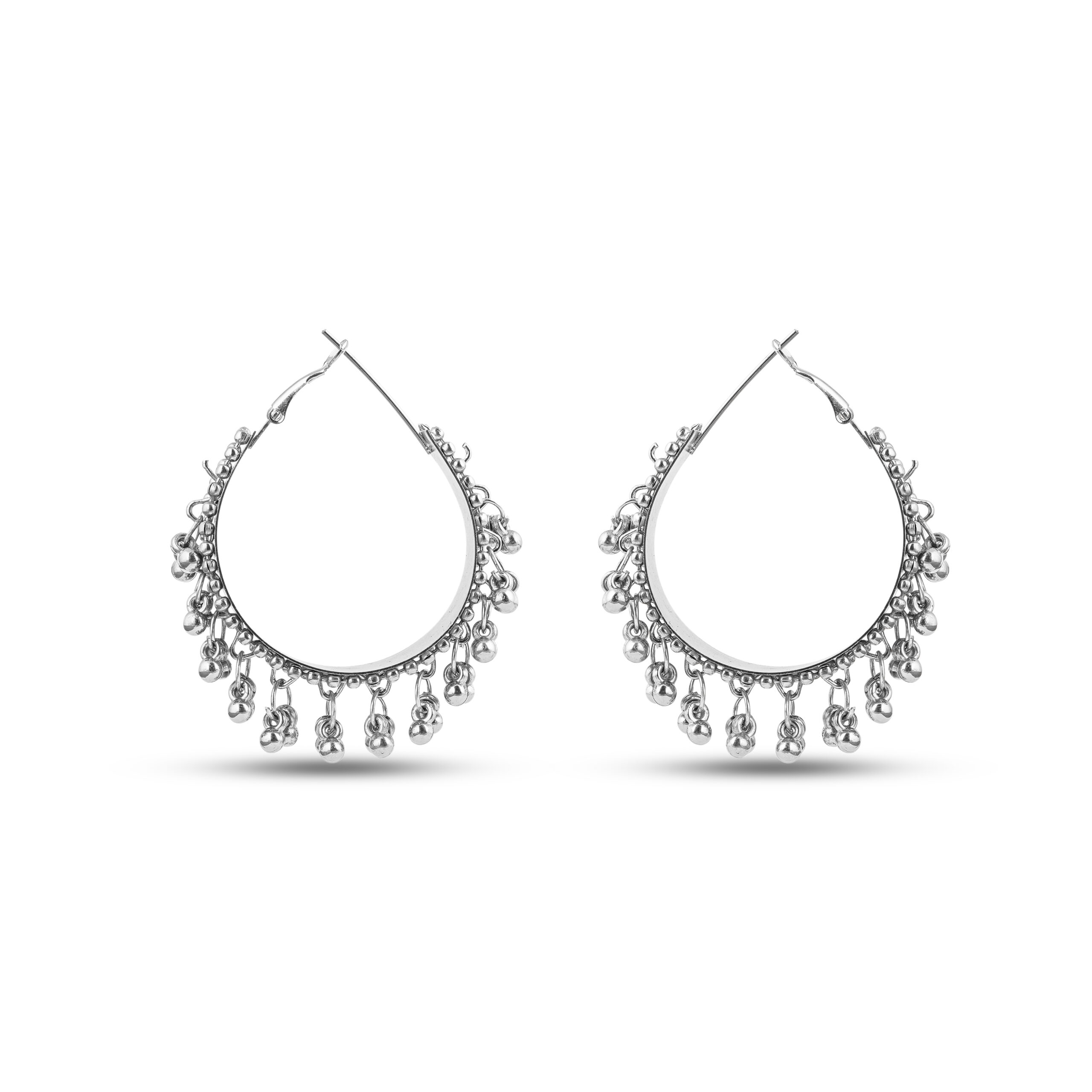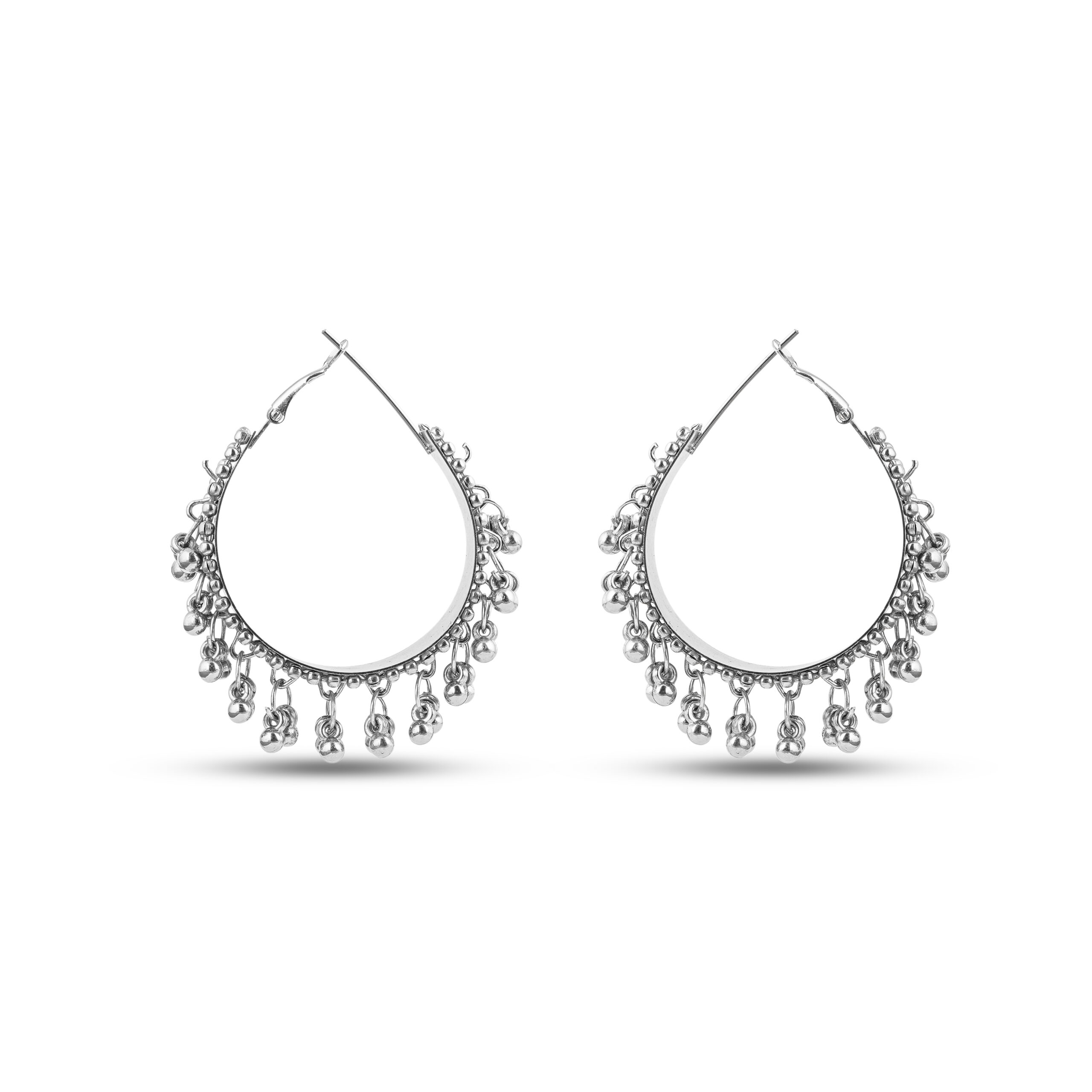 Oxidize Pendant Earrings Bracelet Antique Necklace Set
$24.99
Indulge in the beauty of our Antique Oxidized Jewelry Set, complete with an exquisite pendant, matching earrings, and a stunning bracelet. Meticulously handcrafted with oxidized detailing, this set radiates vintage charm, adding a touch of timeless beauty to your ensemble.
Ask a Question

Ask a Question

Oxidize Pendant Earrings Bracelet Antique Necklace Set

$

24.99
You have no recently viewed item.